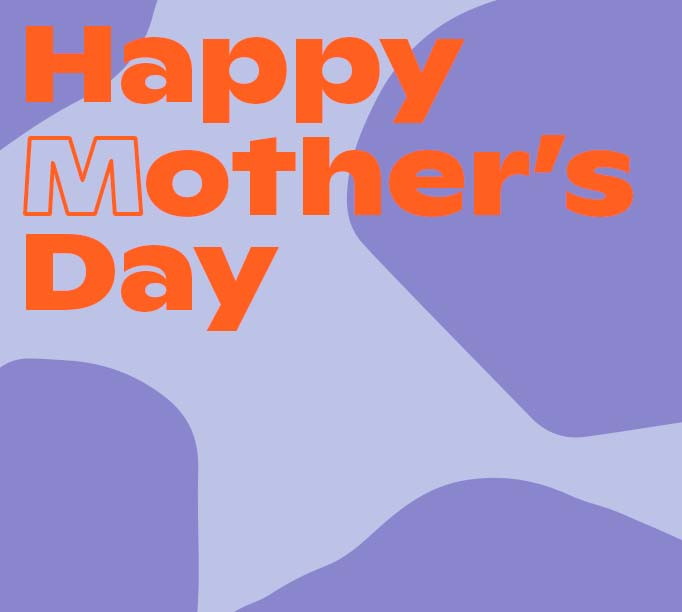 Celebrating our Mums
To the nurturers, carers and unconditional lovers. To the creators, adopters and surrogates, and all (M)others in between - Today we celebrate you.
View our album of women in our community who have taken on the role of Mum, teacher, nan and neighbour and helped shape the little hearts of the ones they love.
It takes a village to raise a child, and we want to thank you, our mothers and others, for being part of our village at Secret Harbour Square.

View album at either:
Facebook
Instagram