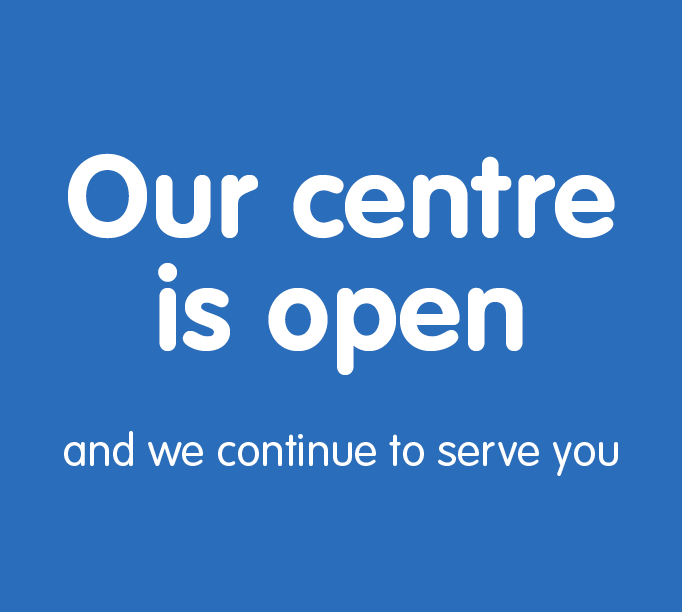 Covid-19 Important Centre Update - Ease of restrictions
The WA Government has confirmed that the existing Perth and Peel restrictions will end at 12:01am this Saturday 8 May 2021, as planned. This will result in the following changes:
All businesses at Secret Harbour Square can reopen at pre-lockdown capacities
Faces masks will no longer be mandatory in our centre
How you can play your part
Ensure you 'check in' at each store you visit
Ensure you regularly sanitise your hands
Cough or sneeze into your elbow
If you are unwell, please stay home and get tested if you develop COVID-19 symptoms
Here's how we are taking care of you:
• Communal seating areas have been restricted to allow for social distancing best practices, please only use mall seating to temporarily break from your shopping visit and please remember to keep a minimum of 1.5 metres between you and those around you when visiting us.
• Please always follow all signage throughout the centre to indicate best practice for social distancing and be mindful of your safety and of others
We appreciate your ongoing support and look forward to welcoming you in centre soon.