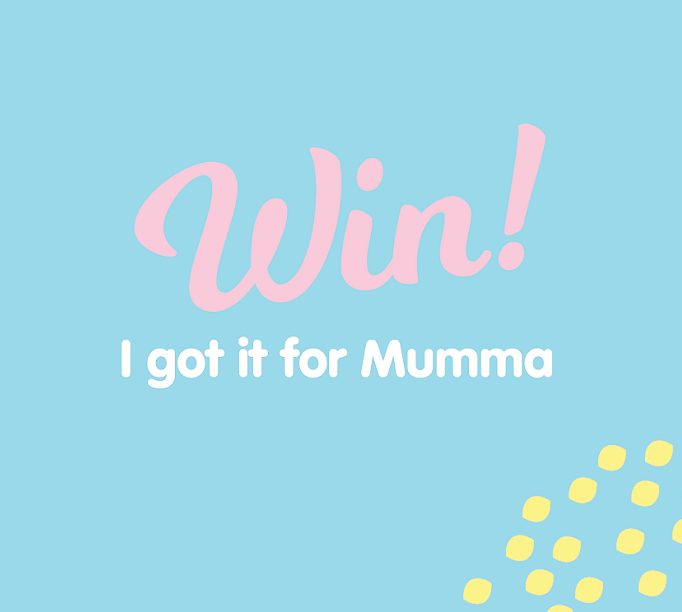 WIN | I got it FOR my mumma
Flowers and Chocolates are great, but this Mother's Day we invite you to WIN a pamper gift for BOTH you and your #1 Lady!*
Treat your woman of the year (or someone who deserves the honour) by heading to our Facebook page, finding one of the five competition posts and following the directions to enter to win!
A new prize will be posted daily from Thursday 29 April to Monday 3 April.
*Click here for terms and conditions.