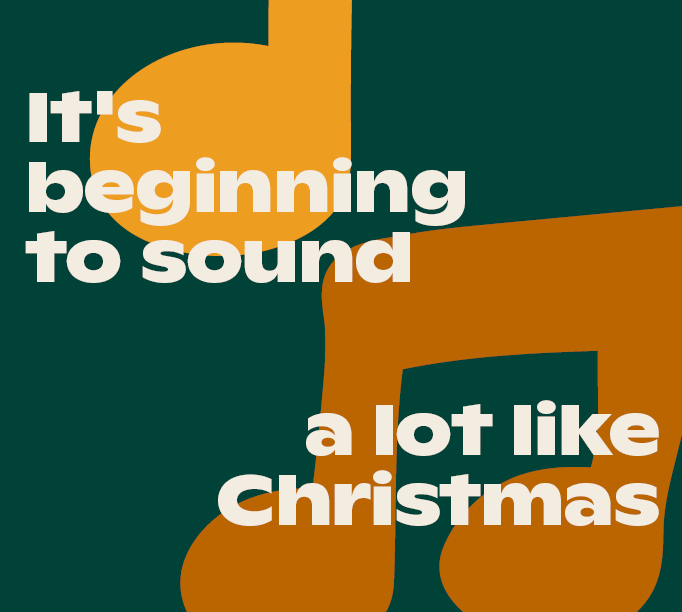 It's beginning to sound a lot like Christmas
1 December, 2021-24 December, 2021
Secret Harbour Square will be sprinkling Christmas spirit and spreading cheer for all to hear this season.

You will get a sentimental feeling when you hear, Voices singing, "Let`s be jolly...SO join us throughout December for Christmas Choirs singing all your family's favourites!

Our Christmas choirs will be located in opposite Aldi throughout December

PLUS! In a climate twist we are making it snow this December! Visit us in town square from 12pm-2pm on December 12 for the coolest of Christmas fun!