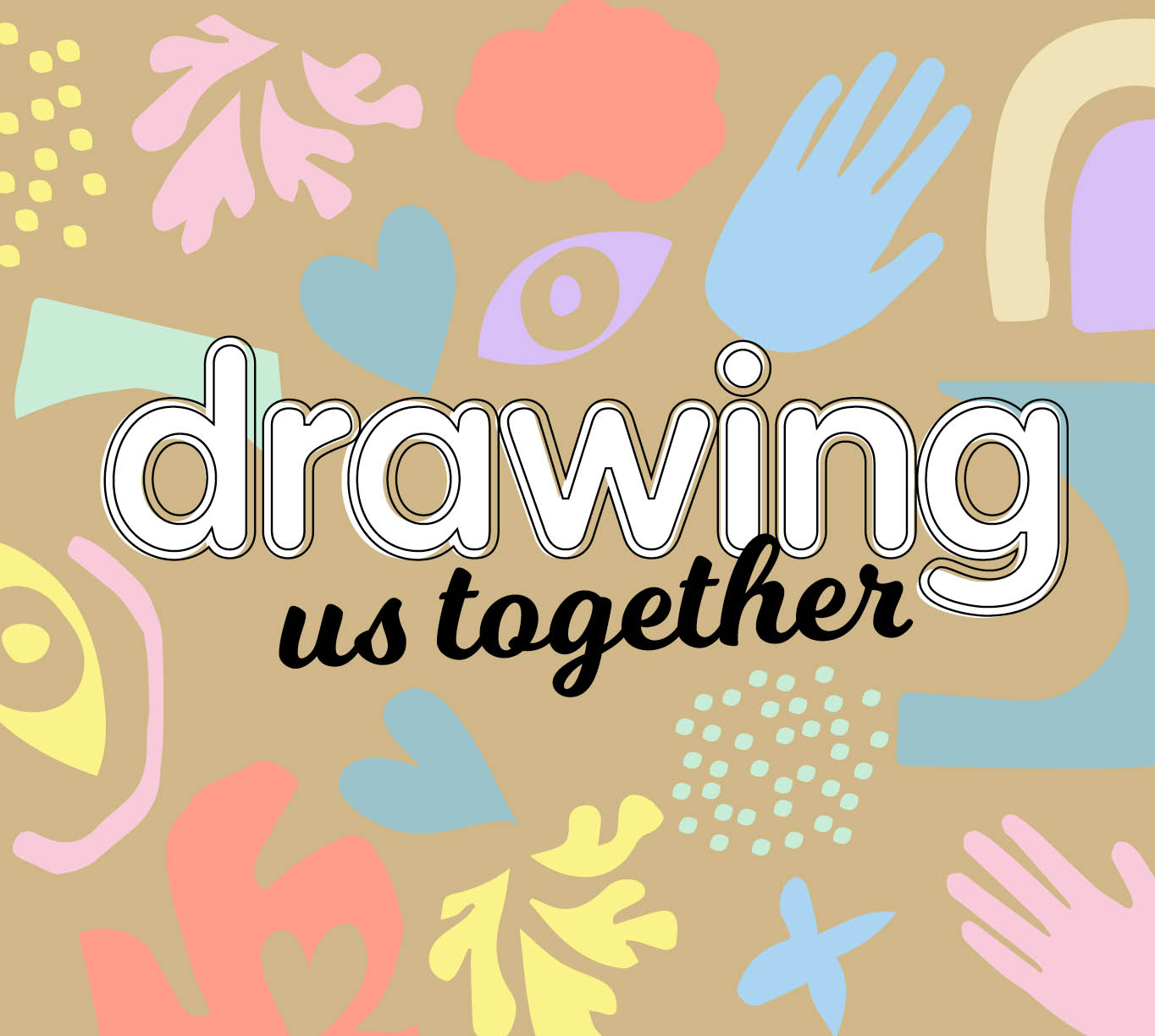 Drawing Us Together - Book Release
12 November, 2020
To celebrate NAIDOC Week 2020 we have partnered with local schools to create a children's story book. The story, written by Pilbara indigenous author Sylvia Lockyer, is based around social cohesion and community.
Throughout the October School Holidays over 60 pieces of artwork were on display for our community to vote for their favourite artwork. Almost 1000 votes were cast over the two week period and we are excited to reveal our winners.
The book is available now for free download here and on our Facebook page from November 13!