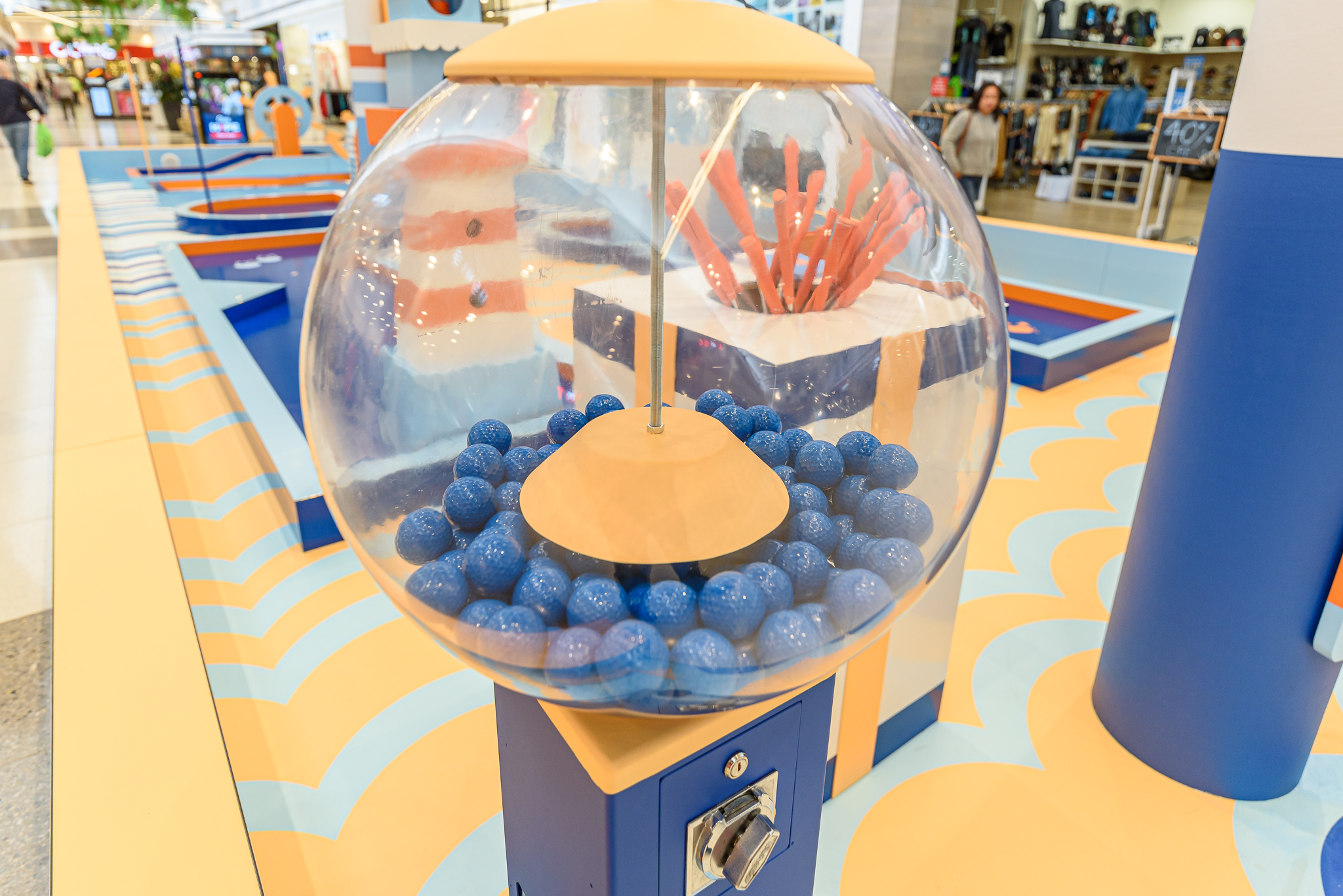 The Golf Ball Lottery & Tournament Day
19 August, 2019-29 September, 2019
Try your luck in the Golf Ball Lottery! Simply visit the Beach Putt Putt course, turn the dial on the gumball machine and if a neon ball drops you will win an instant prize from a fabulous Secret Harbour Square store including:
The Secret Harbour Butchers
The Lucky Charm
Wild Posy
Classix
Jamaica Blue
Lenards Chicken
Red Dot
Plus, join us for a Mini Golf Tournament on Sunday 29 September from 11am!
Enjoy live music and putt your way to prizes. Registrations are not necessary, simply play on the day for your chance to win Hole in One prizes and score prizes by age group.
So head down to the Beach Putt Putt Course and get practicing today!